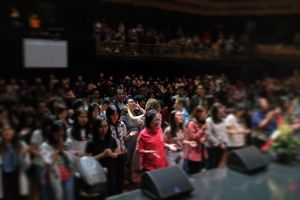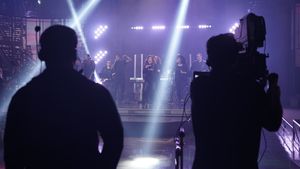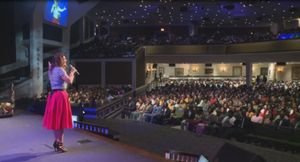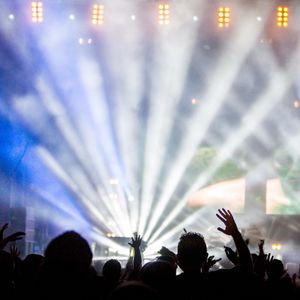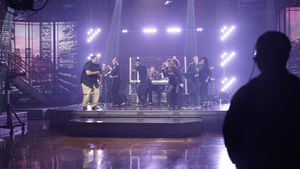 In 2013 Richard Rivera (Alma's Husband) had open heart surgery.  Doctors were giving him  2 years to live.
Richard and Alma made a decision to believe in the promises of God, while the surgery was occurring Alma started to sing over her husband in the halls of the hospital, declaring the word of God upon him. 
"You will live and not die and you will declare the goodness of God".
"I know the plans I have for you Plans to prosper you".
"By His stripes, you are healed"
The report now is Richard's Heart is healed. 
We believe in the God of Miracles.
Worship changes our lives and how we see our circumstances.